Latest News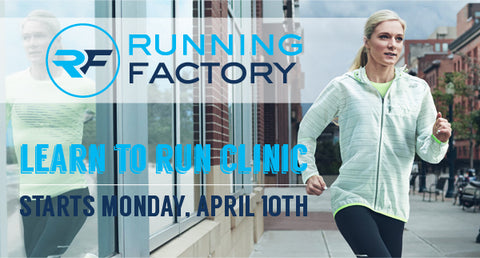 Filed under
5480 Wyandotte St. East Windsor
,
any fitness level
,
core strength training
,
every Monday at 6:15 P.M.
,
healthier
,
heart rate training
,
hot and cold weather training
,
injury prevention
,
L.T.R
,
Learn To Run
,
more active lifestyle
,
motivation
,
new or beginner runner
,
nutrition
,
proper biomechanics and form
,
stretching
,
The Running Factory
,
Windsr-Essex County
Here at the RF we believe there is a runner inside everyone. People may say that they "don't have a runner's body", or that they "aren't built for running", but we firmly believe that anyone can become a runner. While it is tempting to run out the door and go as fast and far as our body will take us, we've found that a mixture of walking and running is the best way to introduce oneself to the activity. Our "Learn to Run" clinic is catered toward the new or beginner runner. Whether you are here to start your journey...
Read more